Oracle Road Race 2015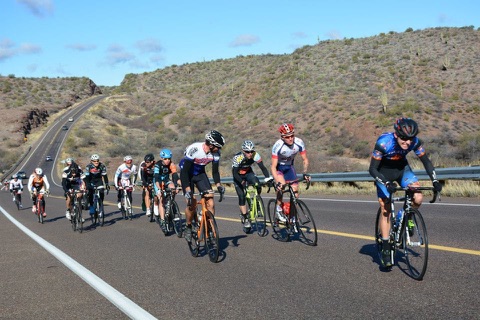 Fun day at the races. Congratulations to all that participated representing our BAD ASS team. And a huge congrats to BIG Mike Ciasca for winning his season opener, sprinting to the finish line on a rear flat! We had a plan and that was to work for him for this race …and it worked. I flatted twice, the rear was first and got handed two front wheels to replace it. Man we do need support that can tell the difference between the two. There was no wheel support for my second flat so I got picked up and got a ride behind the Cat 4-5 and saw every Aggress rider in. 
Next stop VOS where we are working for Shane, we're all going in with NEW TIRES!
Sr. Men Cat 4 35+
Sr. Men Cat4 45+
Men Cat5
Brandon Steinmann
4th place
Mens Cat 3
Master Men 55+
Master men 65+
Quick Rick Ellwanger
3rd place
Always a blast spending a day at the races with my team mates. 
Comments