South Mountain TT
Victor Riquelme and top prospect turned new recruit Jim Averill honed their climbing skills this Saturday at the South Mountain Time Trial in Phoenix.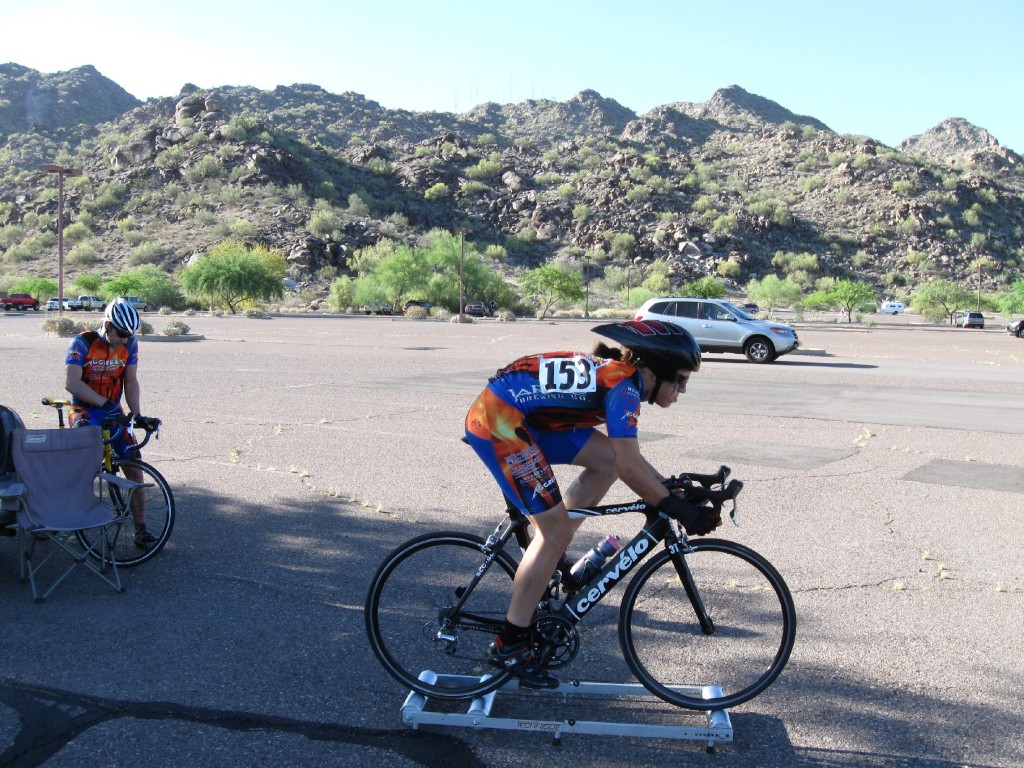 Jim made his Cat.5 debut, landing on the podium and finishing 2nd/31 finishers with a time of 21:23, +:09 to the leader. Riquelme showed that he is making a strong comeback after being injured in a crash at the State Championship Criterium, finishing 2nd/15 Cat.4's with a time of 20:22, +:19 to the leader.
Please join us in welcoming Jim to the roster. He is a strong addition to the team and we are all proud to have him on board.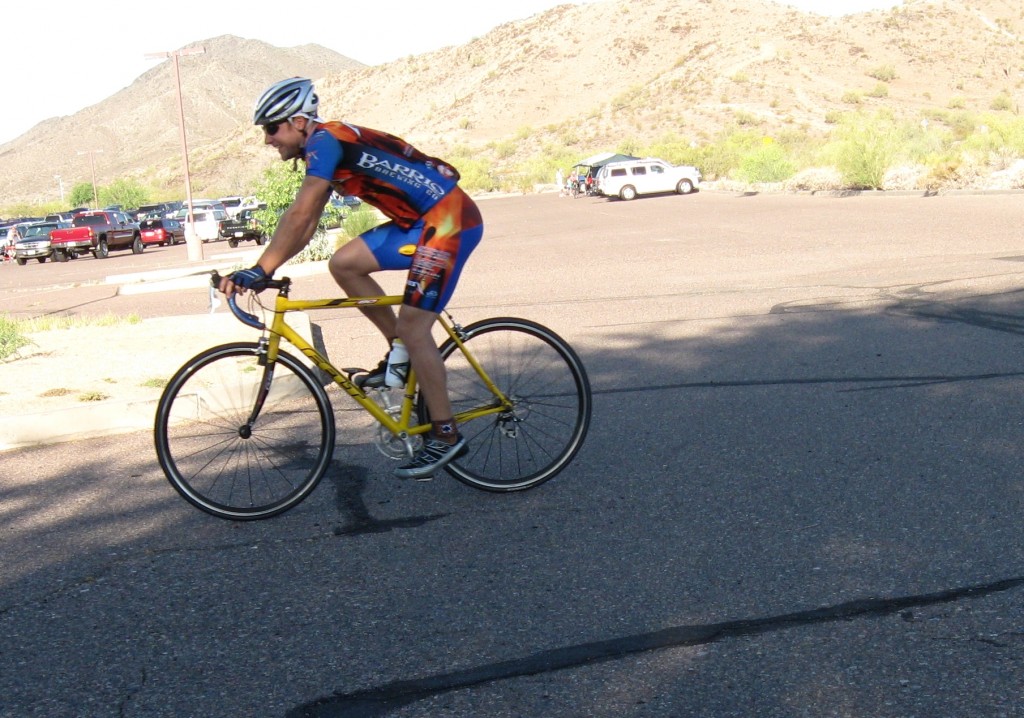 Comments